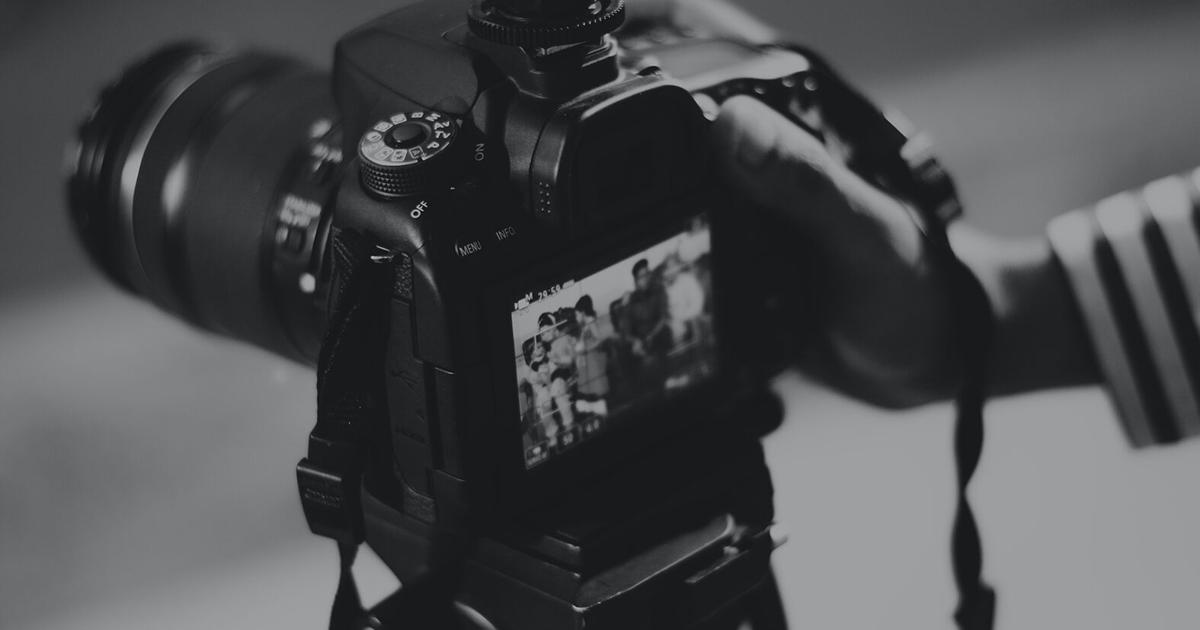 Visit High Point Hosts 2022 Destination Guide Cover Photo Contest | New
Visit High Point invites community members to submit photos for their next destination guide
HIGH POINT, NC (October 20, 2022) – From October 20 through November 8, Visit High Point is hosting a photo contest for the cover of its 2022 Destination Guide, which is a printed guide used to market the city of High Point to potential visitors.
The winner of the contest will not only have their photo featured on the cover of the destination guide, but they will also receive a $200 Visa gift card. The competition is open to visitors and locals, and all entrants must be 18 years or older.
"We are thrilled to involve both members of our community and visitors to our city in creating the Official High Point 2023 Destination Guide, which will provide information on where to eat, play and stay in High Point. says Nancy Bowman, Visit High Point Vice President of Branding. "Whether it's a photo of a notable local landmark or some of your favorite High Point hotspots, our team strives for high-quality images that showcase some of what our city has to offer."
Any image submitted for the contest must be a recognizable tourist attraction, place, event, or restaurant that positively represents the city of High Point, and the submitter must own all rights to any image uploaded.
By submitting images to this contest, all entrants grant Visit High Point the rights and permissions to reuse the photos on social media, visithighpoint.com, and in print and digital marketing materials.
By November 10, the Visit High Point team will select three finalists, and the public will be able to vote for the winner via Visit High Point's social channels. The public voting period will end on Tuesday, November 15, when the winner will be announced.
Those interested in entering the photo contest can submit images through the Visit High Point website, and any additional questions can be directed to Haley Overturf, [email protected]