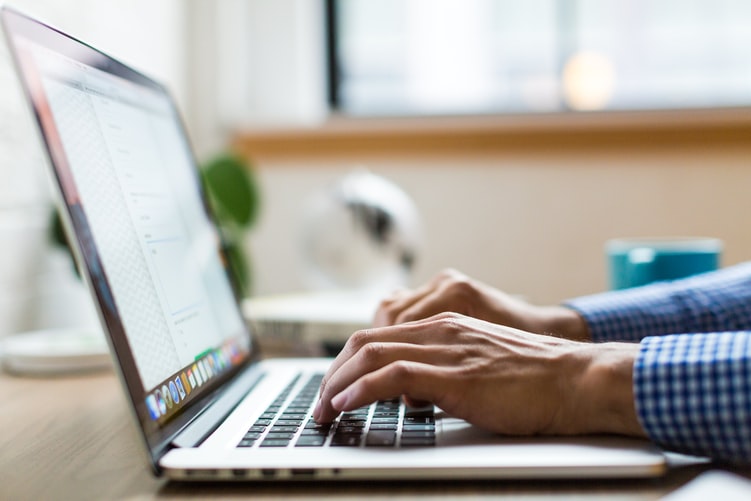 Veterans Use Instant Loan Approval
Over 41% of life insurance loans were processed using updated VA technology.
---
The Department of Veterans Affairs implemented its Instant Loan Approval Service as part of its insurance service in mid-May 2021. A department review found that 41% of all loans on insurance policies life insurance administered by veterans during this fiscal year was done through the automated service. Over 10,000 loans have been disbursed since the feature launched, totaling over $6.7 million distributed to veterans.
"As the department modernizes its efforts, it makes sense to include instant loan approval functionality in our approval process to improve the customer experience," said Dan Keenaghan, Executive Director of VA Insurance. "When a veteran with an eligible life insurance policy holding cash value applies and is approved for an online loan, payment is deposited directly into their bank account within two to five business days, which is useful in times of need."
As the Lord guides you, pray with us…
For Director Keenaghan as he oversees the VA Insurance office.
For the wisdom of Secretary McDonough as he manages the Department of Veterans Affairs.
For US veterans who need loans against their VA life insurance.
Sources: Department of Veterans Affairs
---
RECENT PRAYER UPDATES