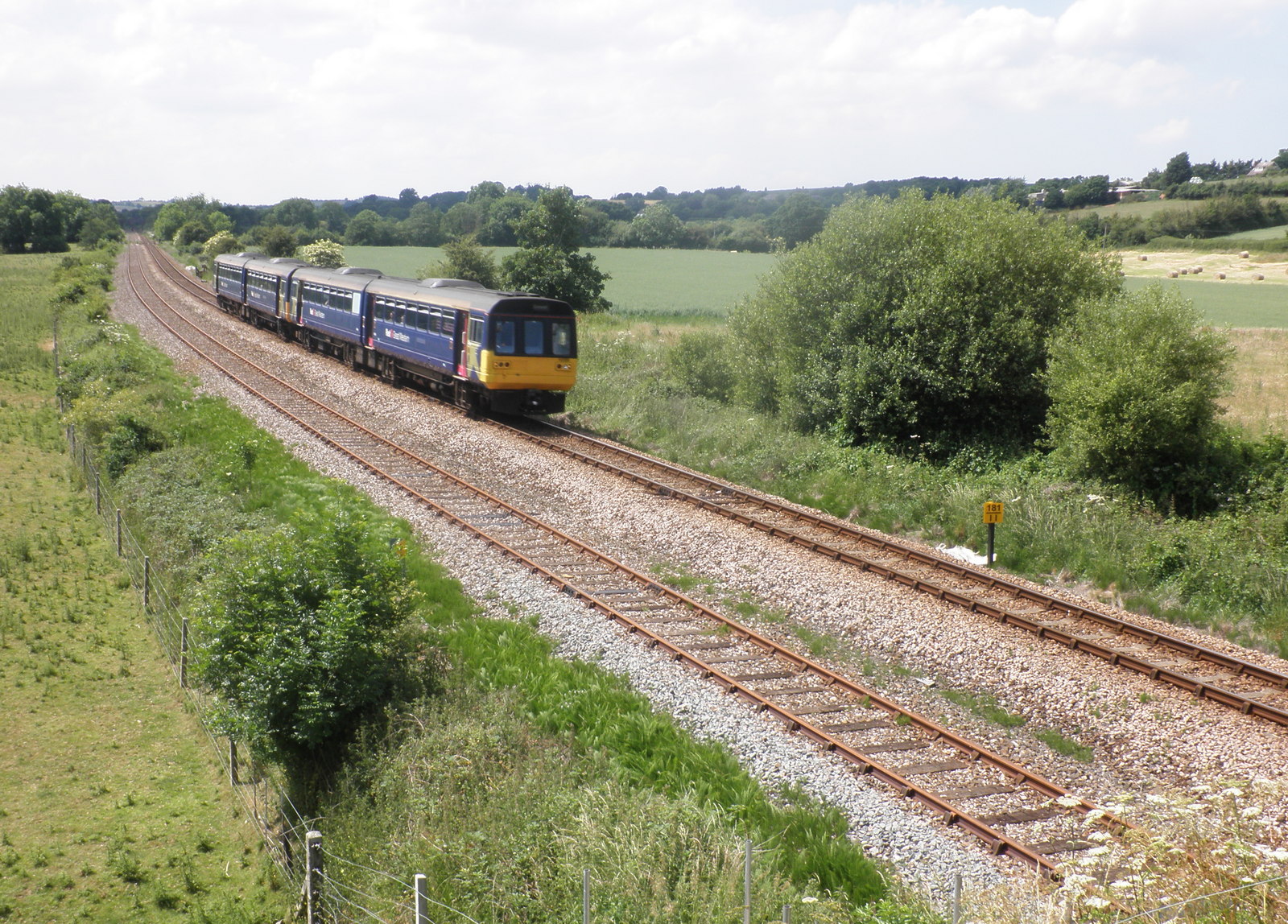 Tarka Line Travel Information and Guide
The scenic 39-mile Tarka Railway line runs through the heart of Devon, running from Exeter to Barnstaple and following the gentle river valleys of the Yeo and Taw. The line's 13 stations provide excellent opportunities to explore the region, providing access to several historic villages, including the forests and walking paths of Eggesford, Chulmleigh with its unusual architecture and ancient buildings, and Lapford with its steep community and its ghost stories.
The southern end of the Tarka Line serves the town of Crediton, which lies at the confluence of the River Yeo with the River Creedy. Its location at the center of large farmland and good transport links to Exeter and the M5 has led to the establishment of many local food industries – cider houses, breweries, creameries and dairies.
It is amazing that the Tarka line still exists, let alone thrives, as its construction has been plagued with difficulties. In the early 19th century, railway companies were competing to build new railways throughout England. Two rail routes to Barnstaple were offered as early as 1831 – one from Exeter via Crediton and the other from Tiverton via Bideford. The latter was favored by the government and Isambard Kingdom Brunel was recruited as an engineer. However, the company failed to meet Parliament's deadlines, and in 1845 the route from Exeter via Crediton prevailed.
Years of dispute over the gauge of the railway ensued, and funding became a growing problem. After years of "railway mania" where money was not an issue, investor enthusiasm had waned and money was hard to come by. Work began on the Exeter to Crediton passenger line almost six years after gaining parliamentary approval, with the first trains leaving Exeter in 1851. Work on the line from Crediton to Barnstaple began later that year there and this extension opened three years later.
The line was taken over by Great Western Railways in 1876, then nationalized in 1948. Despite the closure of many railways in the 1960s, the Barnstaple-Exeter route survived, the only remaining railway line out of Barnstaple. Fearing for its future, local organizations rallied to support the line and it was one of the first to be given a tourist railway identity, sponsored by the North Devon Tourist Board.
Today, the Tarka Line is operated by First Great Western, and passenger numbers have tripled over the past 20 years.