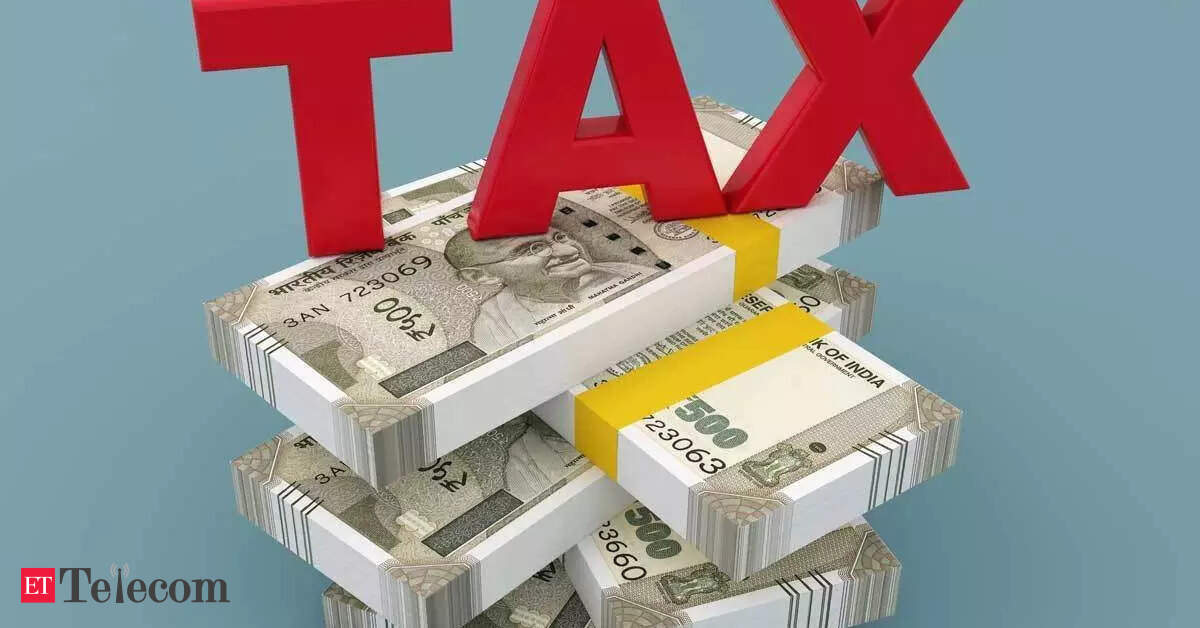 IT raids instant lending app company; Rs 500 crore in funds illegally transferred overseas, Telecom News, ET Telecom
A fintech company engaged in providing instant loans through a mobile app was found to have repatriated 500 crore rupees of "non-genuine" funds overseas, the CBDT said on Wednesday. The information was gathered by the Income Tax Department after raiding the company in Delhi and Gurgaon (Haryana) on November 9.
"During research, it was revealed that the company charges very high processing fees at the time of loan disbursement.
"This translates into a higher compensation burden for borrowers," the Central Board of Direct Taxes (CBDT) said in a statement.
He says the company is owned by a group based in the Cayman Islands, ultimately "controlled by an individual from a neighboring country".
"The company brought nominal initial capital to India through Foreign Direct Investment (FDI), but took out large working capital loans from Indian banks.
"The company's business model results in high capital turnover as evidenced by the turnover of Rs 10,000 crore in its first year of operation," he said.
The CBDT, which oversees the department's policy, said the company was found to have repatriated about Rs 500 crore to its overseas group companies under the guise of purchasing services in two years.
"However, evidence gathered during the search revealed that these payments made to group companies are either grossly inflated or inauthentic."
"The evidence found also indicates that the internal web application for lending activities was controlled from outside India," he said.
The department also recorded statements from key individuals, including foreign nationals.