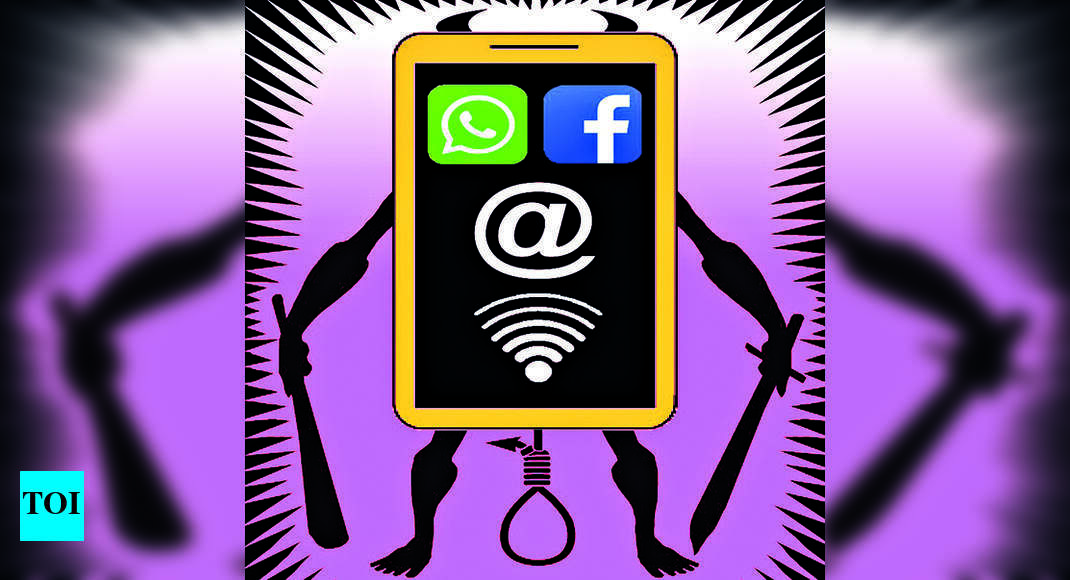 Instant loan: a woman repays, still harassed | News from Vadodara
Vadodara: A 28-year-old woman filed a complaint of cheating and harassment at the cybercrime police station. Asha Patel (name changed) had downloaded a mobile app and taken out a loan between April 29 and May 5 this year. She told the police that she returned Rs 22,048 including principal and interest.
But the accused kept calling her from different phone numbers to pay Rs 10,220 for a loan application. When Asha failed to pay the money, the accused wrote abuse on the copy of her Aadhaar card and circulated it along with her phone number. Asha had downloaded the app to get the loan. Once downloaded to the phone, the application has access to the list of contacts, images as well as SMS.
The accused accessed Asha's contact list and began sending WhatsApp messages to her friends and family. They also accessed his phone's camera as well as his location.
The complainant told the police that the accused had sent abusive messages and threatened her. This is the second such case in the past two days.
On May 14, a young woman had filed a similar complaint for cheating with the cybercrime commissioner. The woman claimed that the loan amount of Rs 1,950 was deposited in her bank account even when she did not request it.
The accused then began to claim Rs 3,000, including interest. They started calling her from different cell phone numbers claiming to represent different
instant loan
mobile apps.
The accused then forwarded an image of her Aadhaar card along with her phone number to various people on her contact list, including her relatives. The defendant even abused her and threatened to transfigure her and her daughter's photos and make them go viral.