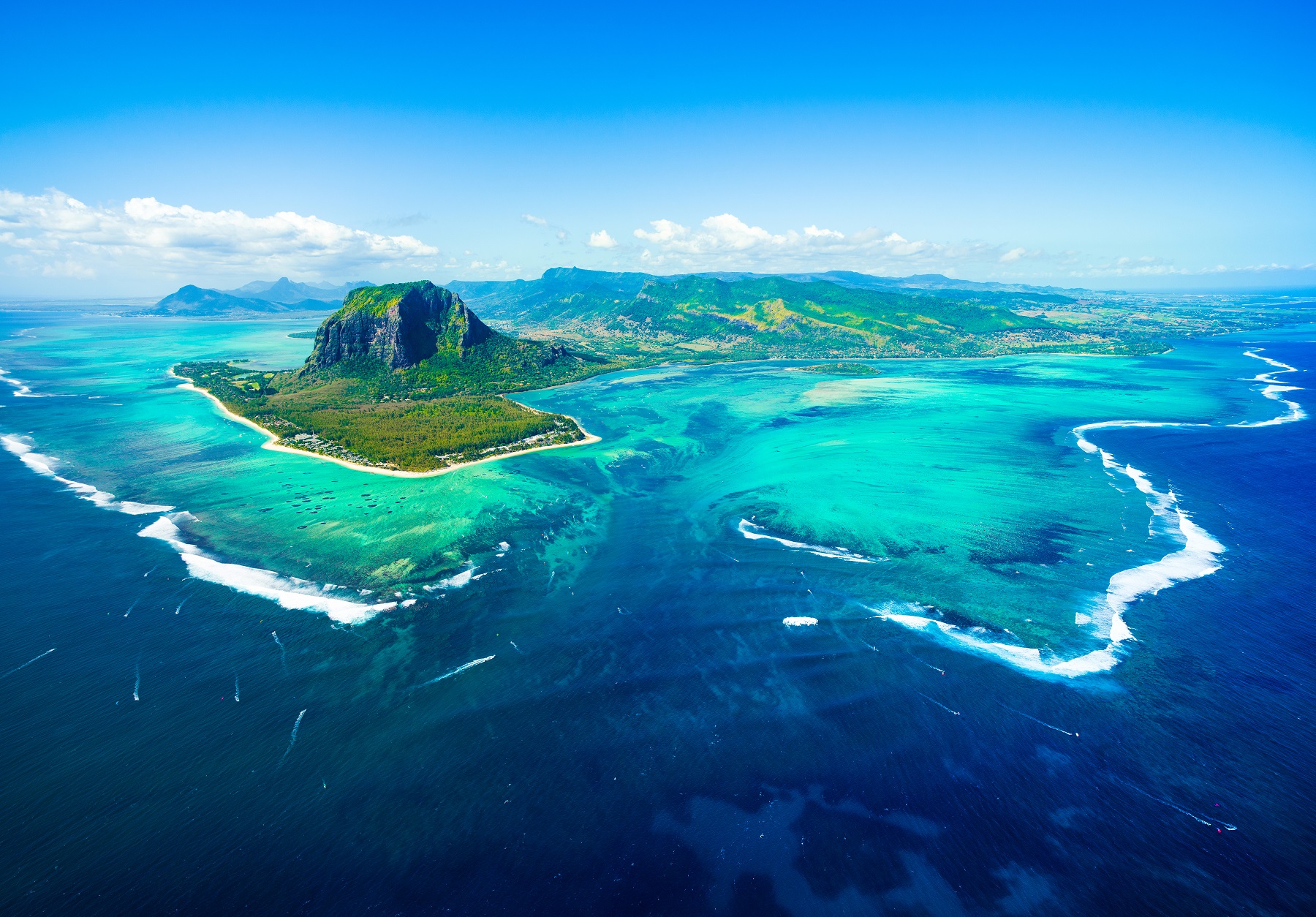 Information and travel guide on Mauritius
It's easy to see why Dutch, French and English settlers spent hundreds of years tripping over themselves and each other to settle the previously uninhabited Mascarene Islands.

Alexandra Richards, author of Mauritius: The Bradt Guide
Many holiday destinations offer stunning beaches, tropical warmth and luxury hotels, but there are a few things that set Mauritius apart from its competition.
First, and especially in this era of heightened threat to the global security environment, Mauritius is a relatively safe destination. It is a relatively stable democracy with few serious crimes and few health risks. Second, service in the hospitality industry is exceptional; even mid-range hotels offer levels of service that you'd be lucky enough to find in a five-star hotel elsewhere.
An immensely rich culture is another remarkable feature, the result of these enthusiastic European settlers bringing a cocktail of Africans and Indians to the island, as well as Chinese migration. The mix of cultures is reflected in the fabulous cuisine, and memorable meals are to be had in both the island's world-class restaurants and roadside food stalls selling at low prices. samosas and curries.
While it may be tempting to stay within the confines of your luxury resort and make the most of the facilities, the real Mauritius is right outside its doorstep and easy to explore. Flamboyant temples and grand colonial mansions are monuments to the island's colorful past and present. A working tea plantation, sugar mills and rum distilleries are open to the public and make for fascinating and tasty excursions. Some of the large rural estates (or areas) have opened to the public and offer activities such as horse riding, canyoning and quad biking. Mauritius was the home of the dodo before it died out and while I don't like your chances of spotting one in the wild, there is plenty of interest for lovers of nature, such as visits to the Ile aux Aigrettes nature reserve and hiking in the Black River Gorges National Park.
However you choose to spend your time in Mauritius, your trip to this beautiful African island promises to be a truly unforgettable experience.
Related Articles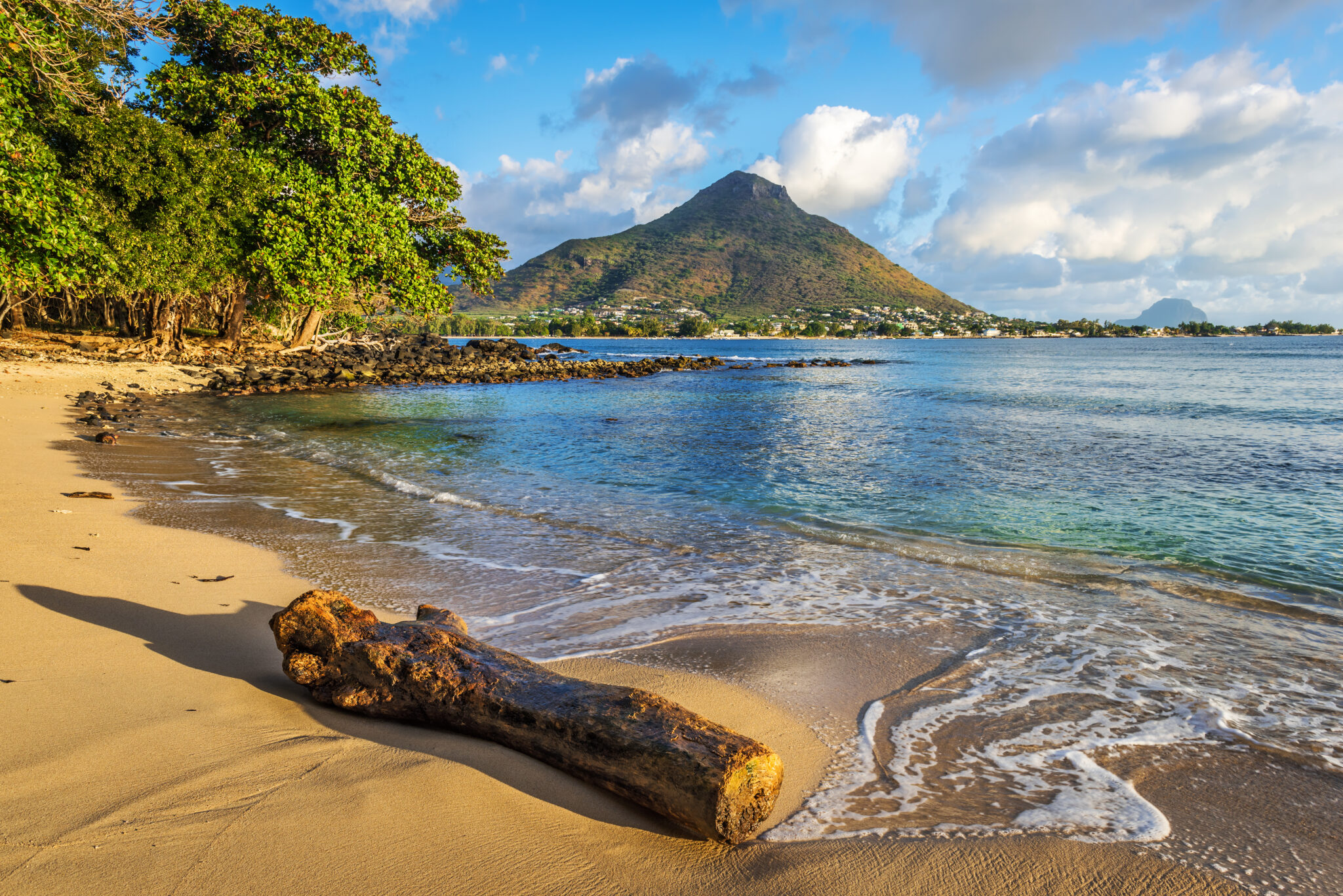 Whether you want to relax on pristine white sand, snorkel in coral reefs or try your hand at water sports, these little corners of paradise have it all.
Sit back and enjoy this kaleidoscope of colors.
Marble caves, salt lakes and rainbow mountains.