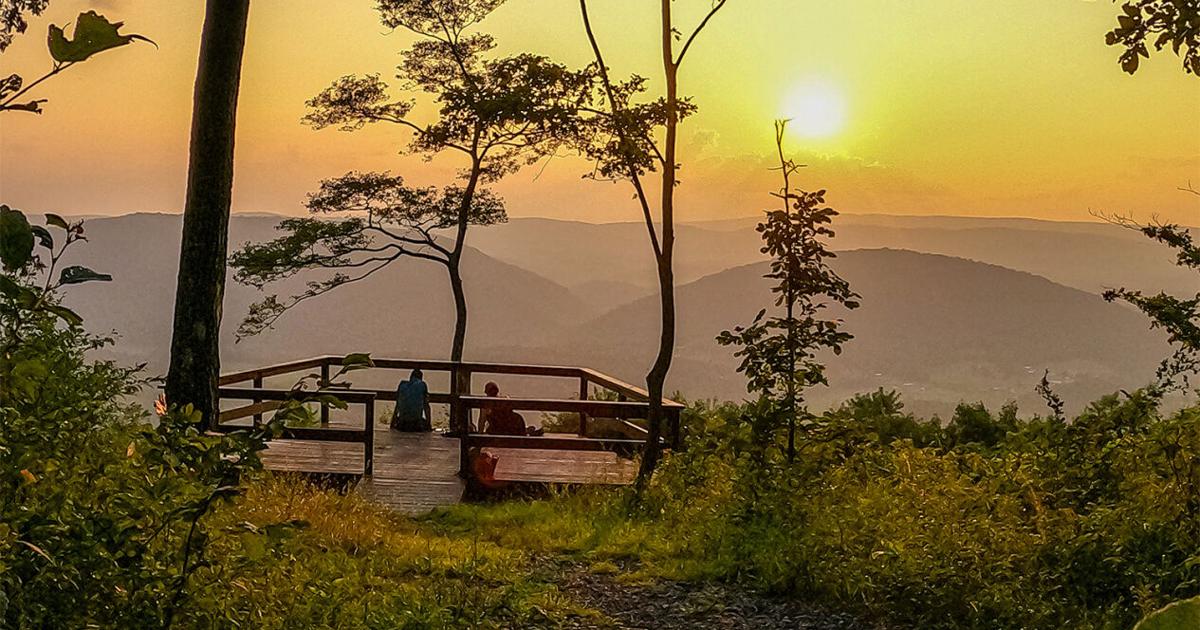 Allegany County Distributes Annual Destination Guide | Community
CUMBERLAND – Allegany County Tourism has unveiled the 2022 Visit Mountain Maryland Destination Guide, an annual printed guide that serves to inspire visitors to explore Allegany County, Maryland's mountain side.
"We are thrilled to unveil another year of travel inspiration through our Official Mountain Maryland Destination Guide," said Jessica Palumbo, marketing and sales manager for Allegany County Tourism. "Allegany County was one of only four counties in the state to show growth in tourism over the past two years, and our guide continues to be a sought-after resource for planning trips to our area. "
The 76-page full-color guide serves as the county's official destination guide, showcasing Mountain Maryland with images and content highlighting the area's outdoor economy, arts and culture, history and heritage . The magazine-quality booklet features guides to lodging, dining, camping, museums and, new this year, an in-depth trail guide. Features include "Road Cycling in Mountain Maryland" with seasonal road routes; "George Washington Trail 1753", with stops along Allegany County's newest historic trail; "Go the Open Road – Explore the Mountain Maryland Scenic Byway;" "Art for the People – The Poet Tree Project", with information on a new art-inspired experience; "Donut and Go – A Donut and Coffee Trail", featuring the county's newest food trail; and "Mountain of Makers," spotlighting a handful of Allegany County entrepreneurs.
Taken by Cumberland's Farrell Photography, the cover photo features the Zumbrun Overlook in the Green Ridge State Forest.
The annual guide is produced by Allegany County Tourism in conjunction with professional service partner Nelson Marketing and Publishing of Cumberland.
To request a copy of the 2022 Visit Mountain Maryland Destination Guide, visit www.mdmountainside.com/request-a-guide. A digital version is available at mdmountainside.com.