5 Different Types of Travel Guides and How to Create Them
Travel guides are awesome and the people who make them are the same. It takes a lot of talent, a lot of passion and love to make a great travel guide.
People think making a travel guide is easy to do, but the reality is different. It's easy to buy a ticket and book accommodation somewhere in the world, but writing and conjuring up the things you've seen and felt takes talent and skill. Some of you will say that not all travel guides or those who write them are professional writers, and you would be right. But what you don't know is that these people have other skills that make them successful.
Writers must have foundational writing skills, and anything beyond that is pure heart and passion. This is why some travel books are superior to others. Some writers are better than others, so we'll discuss the many types of travel guides and how to create them effectively today. If you want to learn everything there is to know about something and get a decent travel guide, here is the place to go.
1. Specific destination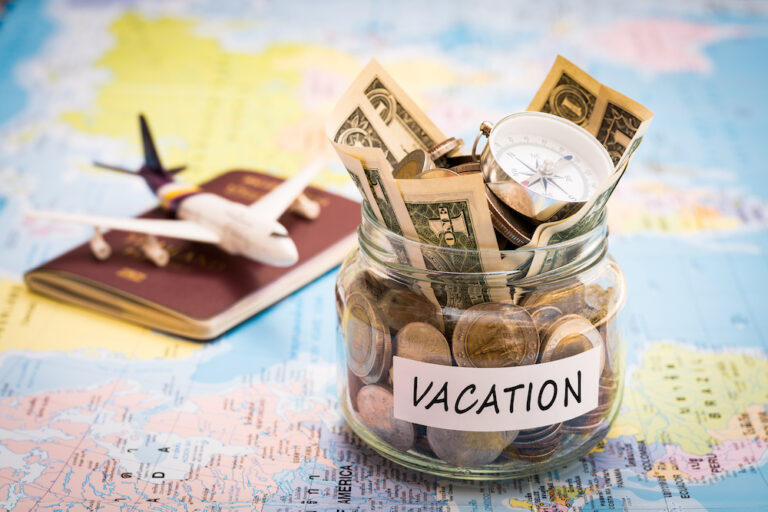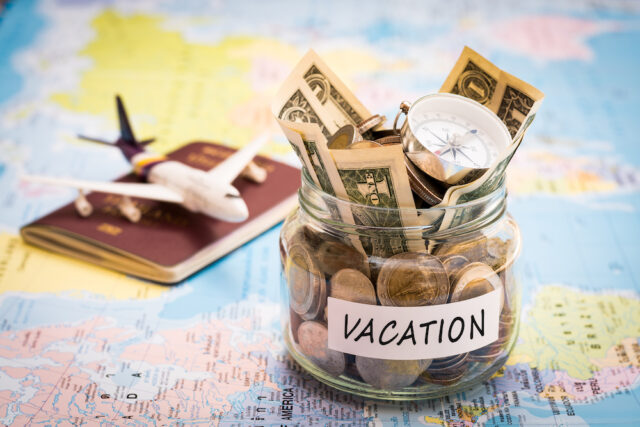 These are probably the best known travel guides. You see them all the time and these are linked to a particular destination, a whole country, a city or a small town. These are usually written in such a way as to make you want to go there and visit with some explanation of what you can find there and what you can see during your trip. If you want things simplified a bit, here's your general travel guide, without a lot of detail describing the ways and means to get to a certain place, with some background information on things you might want to see and experience. In these types of guides, you can also find information on prices, weather, locations of the best hotels, restaurants and bars, and all of this, again, without going into too much detail.
2. Special interests
These travel guides are specific so as to maintain a particular interest and detail it. When it comes to travel interests, they are all different and you can choose interests like food, art, history, animals and pets, etc. It is a very narrow travel guide and will only appeal to certain people. Some examples of such travel guides are those relating to food. There are many in written and vlog form. You travel the world looking for the best, exotic and maybe a little risky kinds of food, and you film them or write about them. Another example is history or artifact hunting travel guides. By following the history of our world, you can easily make a travel guide focusing on historical places, battles, monuments and other things or you can also take it as a hunting artifact. Other examples would include travel guides that talk about animals with exotic animals or exotic fauna in question and where and how to find them.
3. Financial guides
Most individuals avoid traveling due to various constraints, and one of the biggest constraints apart from the latest outbreak is money or finances. A travel guide that features all the affordable or cheap places is one that quickly breaks through in all parts of the world. No matter who you are or how much money you have, you'll always be interested in a new, cheaper place. These travel suggestions are also aimed at families, with longer stays at reasonable costs and destinations suitable for families and children. There are several places in these that offer things like theme parks, water parks, circus acts and other similar things. These authors frequently describe hotels, pubs and grills in detail so that you know what kind of price you can expect and where you can get it.
4. Narrative guides
This is a travel guide with an attached tale, as the name suggests. It's a travel guide to a certain place that covers everything from when the writer decides to go until he returns home. These are considered story guides and are often very engaging. Audiences who read or view this type of travel guide want to see everything from stories and problems at the airport to accommodation issues, which is why demand in these guides is growing. They want to witness and note any obstacles, or lack thereof, along the way in case they have the same experience. The standard travel guides are okay and fine, but there is something to detail about preparation, travel, rental services and all the other things that you, as the one going there, might experience through yourself.
5. Secondary moves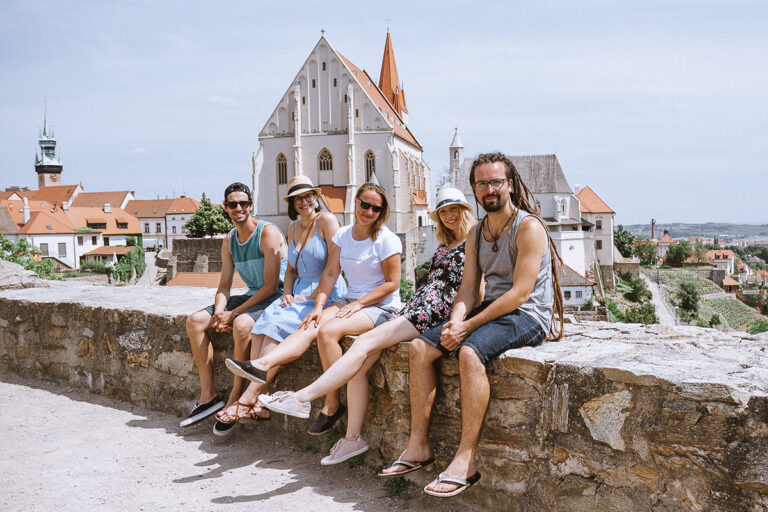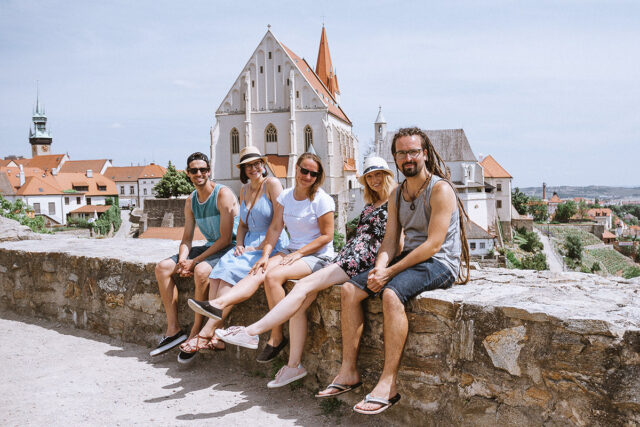 Another great travel guide that is growing in popularity. Most of us are planning a big trip and intend to visit a major popular place. A parallel travel guide gives you a secondary place to visit if you tire of big cities or popular tourist spots. We all want to see commotion, lights, music and a sea of ​​people, but after a day or two most of us have had enough. That's where these side trip guides come in, as they advise you on somewhere nearby or within driving distance that you can visit for a whole day and have fun. See something you didn't expect or visit a place you would never have seen otherwise.
As you can see, there are many types of travel guides and which one you choose is entirely up to you and your audience. You can write for a certain niche you can write for everyone, whatever matches your passion and your selected audience will be the guide you should choose and focus on. This will ensure that you are doing the best and most viewed or read out there. Good luck and happy travels!